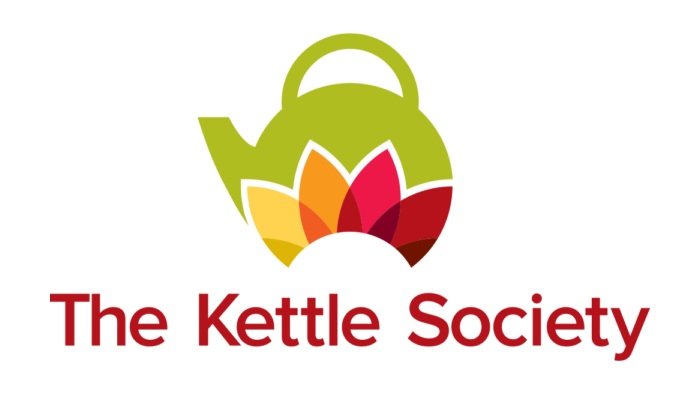 In partnership, The Kettle Society is offering free Tax Clinics to our community.
Kettle Tax Clinic
Location:  2nd Floor – 1725 Venables Street, Vancouver BC, V5L 2H3
How it works:
1) Attend our site on one of the date(s) listed below.
2) We will complete an intake and get your necessary information
3) Your income taxes will be completed within 3 weeks from the day you visit
4) We will either mail your documents to you, or you can come pick them up when we contact you
Dates and Times:
Thursday March 23rd 1:15pm-4pm
Tuesday March 28th 1:15pm-4pm
Thursday March 30th 9:30am-12pm
FAQ
Q: Do I need all my tax slips?
A: No, we can retrieve them with your permission.
Q: Can you do my back taxes?
A: Yes, we can go as far back as 2013.
Q: Will you do my taxes on the spot?
A: No, we will have them completed within 3 weeks.
Q: Do I need to have ID?
A: No, identification is not required.