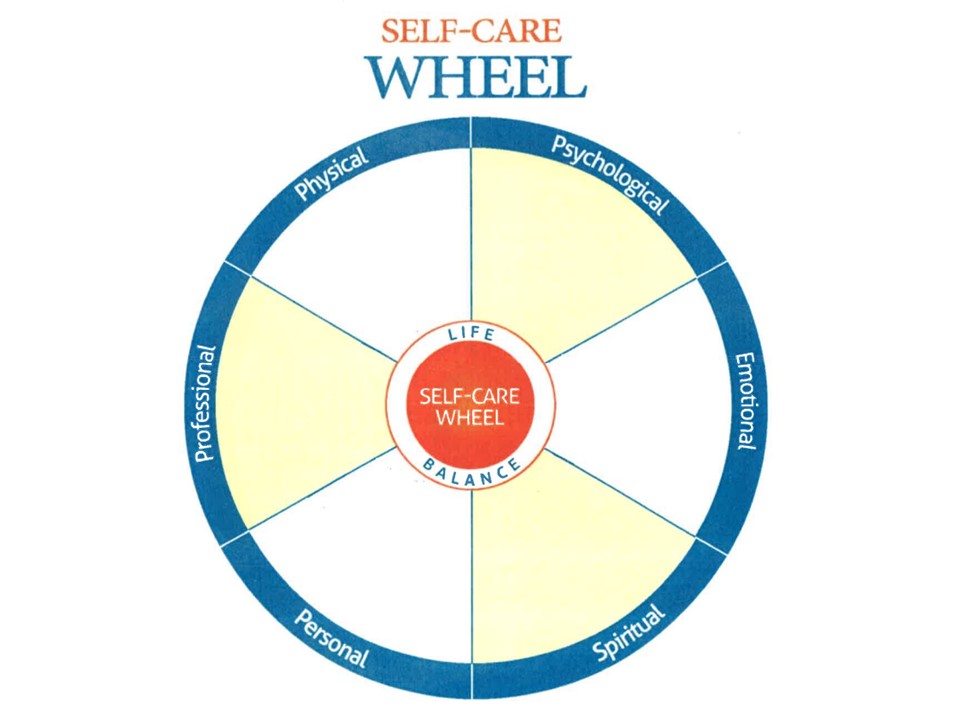 Join us for this in-person workshop.
Come and learn how to develop the tools necessary to dramatically improve your own self-care, self-love, wellbeing, and happiness or to inspire others to make a positive life transformation and create lasting change.
By creating your own Self-Care Wheel, you'll be able to identify the things you need to address and improve on.
There will be papers provided for your own wheel to be made as well.
All are welcome!
When:  Wednesday, March 22, 2023
Where:  555 Homer Street, Belkin House, Dining Room
Time:  2:30pm to 3:30pm
Facilitator:  Adam Tohid, Vancouver Career College Practicum Student.  To register:  adamtohid@hotmail.co.uk