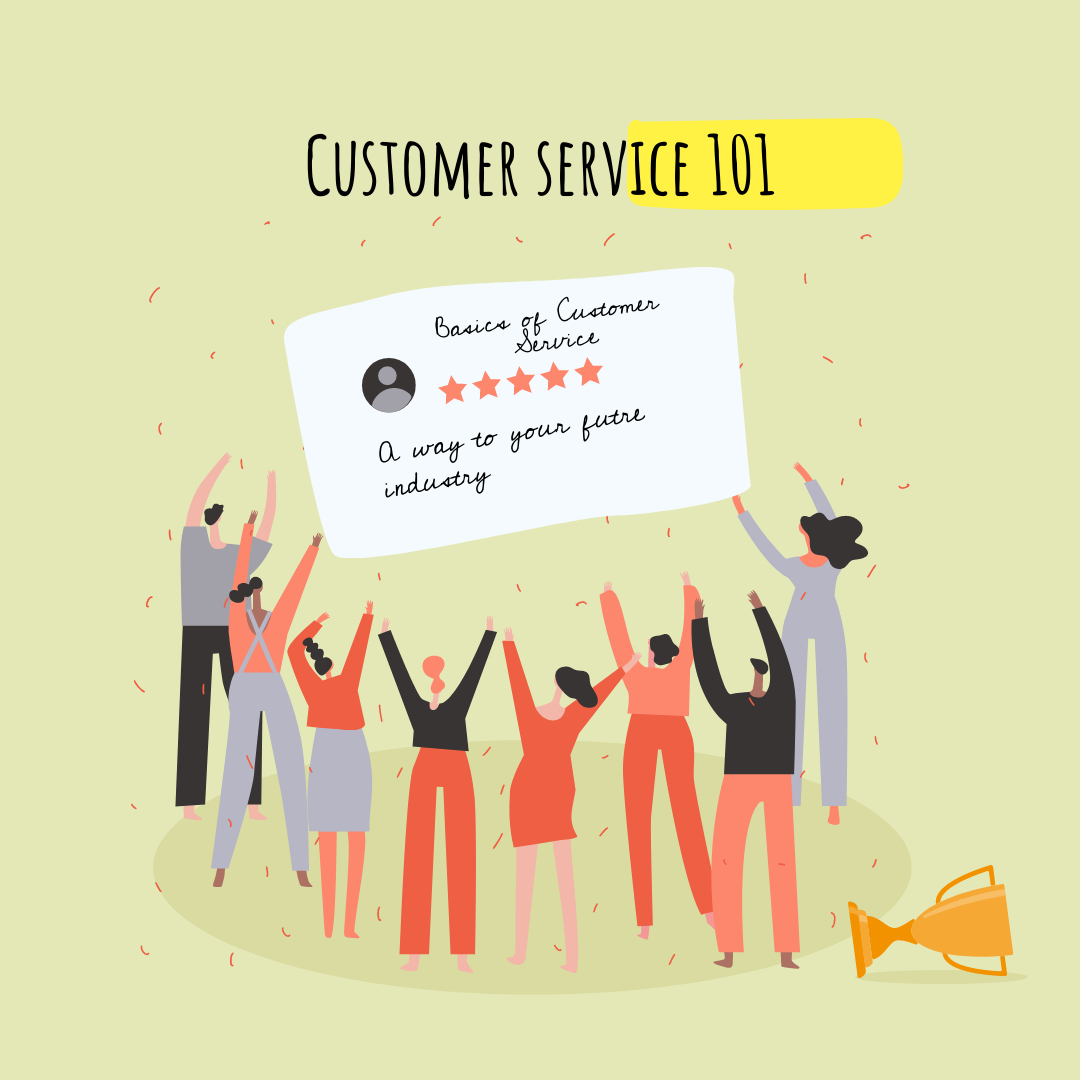 Join us for Life Skills Series:  Customer Service 101
Location:  In-person at 555 Homer Street, Room 119 or via ZOOM
Time:  1:00pm to 2:00pm
Facilitator:  Cylk Nicholle Pilapil, Vancouver Career Practicum Student
Event Description:  What will the event be about?
What is Customer Service?
The skills and knowledge to work in the Customer Service Industry.
Different types of jobs in the field.
How to become the best Customer Service Representative.
Register to attend, contact Cylk at REGISTER HERE.  Or join via ZOOM Meeting ID:  876 7068 6846
All are welcome!