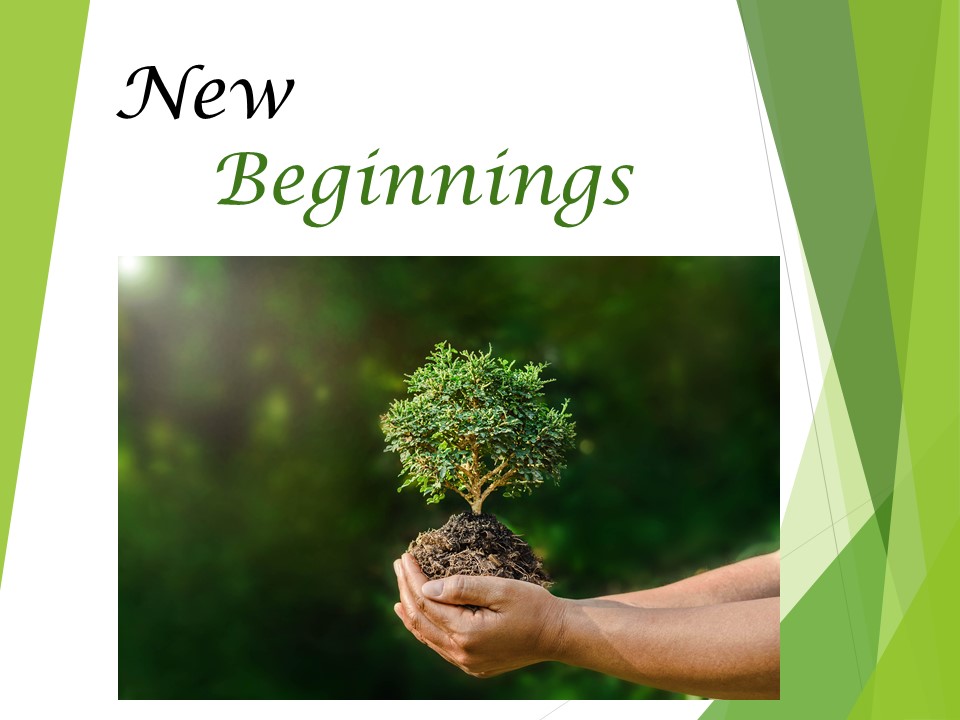 Life Skills New Beginnings
A study on 5 crucial everyday concepts in communication and attitude forming toward problem-solving behaviors.
Two weeks: June 6 to 9 and 13 to 16
An 8-part series:
June 6:  1.1 Orientation – Rules and format, reminders that it's a lot about "tools" etc. Participants are encouraged to start their worksheet "package".
June 7:  1.2 Collaborative Communication – Learning to communicate with Observations, Feelings, Needs, Requests.
June 8:  1.3 Conflict Management Styles – Explaining the 5 styles of Competition, Collaboration, Avoidance, Accommodation, Compromise.
June 9:  1.4 Drama Triangles – Explaining the 3 drama roles of victim, rescuer, and perpetrator – and the exit strategies from each unhealthy role.
June 13:  1.5 Healthy Boundaries – Explaining the 6 types of boundaries and why they matter.
June 14:  1.6 Attending Behaviors – Explaining and practicing the 5 factors of attending: Body Language, Eye Contact, Following, "I"-thou, Relaxation. Also some exploration on tone.
June 15:  1.7 Review and Presentation – Each participant shares on their completed package.
June 16:  1.8 Graduation – Commendations, encouragement, final thoughts.
Do I have to come in person?
What if I want to come in  person?