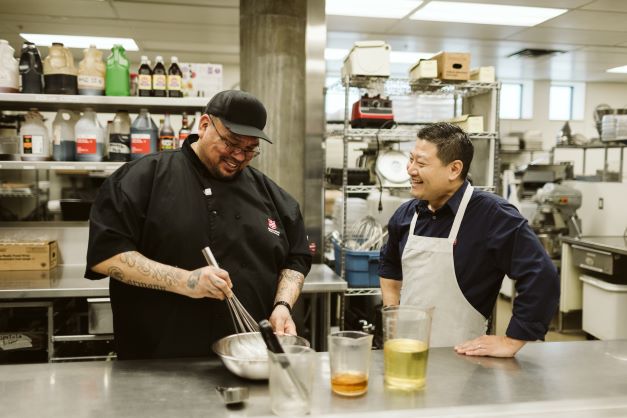 12 Dec

Hero for Hope Series – Norman Hall

The Hope in the City Breakfast is a special Christmas tradition in our community. This event brings together thought leaders from business, politics, sports and entertainment along with members of the faith community. It is an opportunity to come together, ring in the holiday season and recognize and celebrate the importance and impact of philanthropy in our communities.

Belkin House was honored to be part of The Salvation Army's 21st Annual Hope in The City Breakfast on December 7, 2022. After a 3 year hiatus, we reconnected with each other in-person, learned how to take care of our mental health, and to celebrate the accomplishments of our Hero for Hope.  Thank you everyone for coming out to our special event!  To view the video, visit our Facebook page: 

https://www.facebook.com/TSABelkinHouse/

.