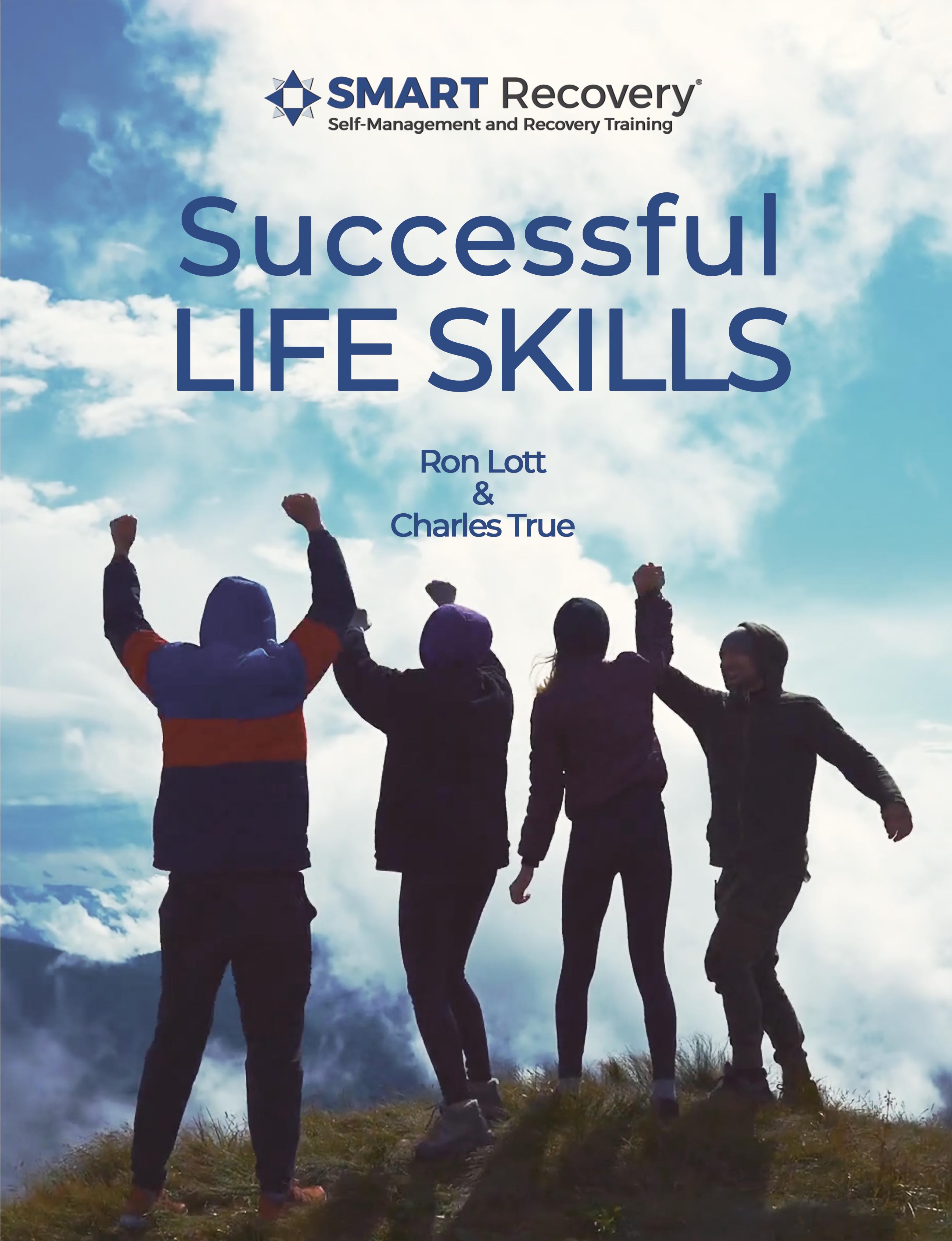 Join us for Successful Life Skills Workshop!
In this repeating 8-part series, you will learn new Life Skills in a facilitated group setting using an evidence-based approach.
A workbook will be provided.  Some topics covered:
How to Increase Your Wealth
Taking Back Control
Stress Management
Managing High Risk Situations
Meditation Techniques for Inner Peace
Plus much more!
Every Tuesday at 1:00pm to 2:30pm in-person or via ZOOM.
Meeting: Room 119
ZOOM:  876 7068 6846
Questions?  Contact Manuel at manuel.ulliac@salvationarmy.ca