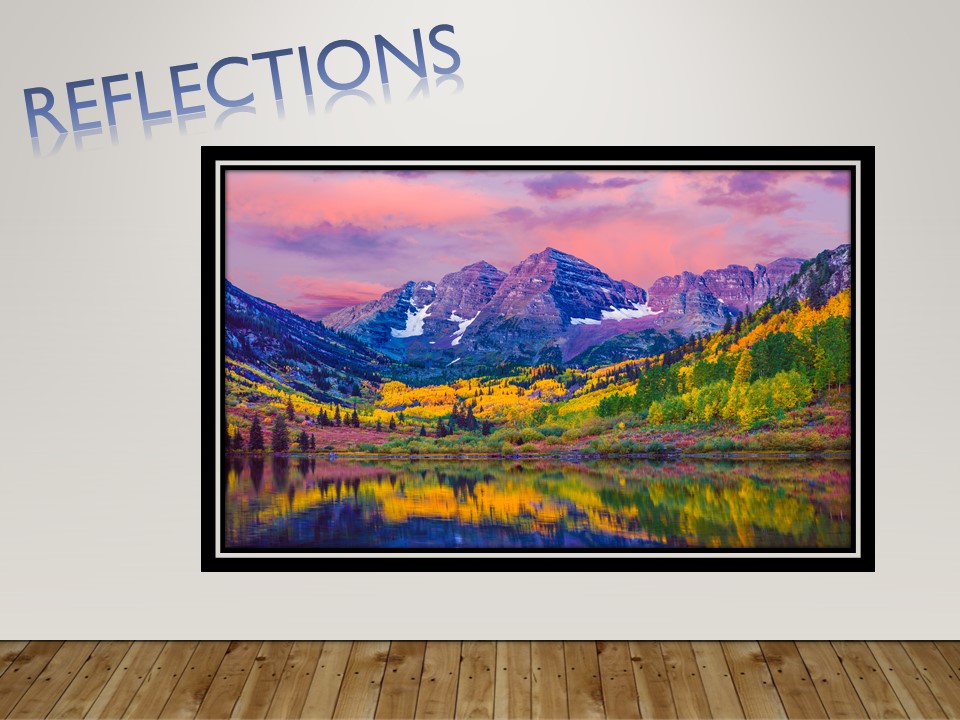 Life Skills Reflections
A calm work, based on the first few lines of the Serenity Prayer:
God, grant me the serenity to accept the things I cannot change,
courage to change the things I can,
and wisdom to know the difference.
One week:  October 18 to 21
A 4-part series.
2.1 Serene State – A calm audio exercise, to help us gain serenity. Affirmation about acceptance.
2.2 Inner Drive – An audio exercise about our high-held dreams.
2.3 Wise Mind – A short exercise based on the DBT concept of "wise mind" and mindfulness building.
2.4 Topics – A guest speaker or discussion on a choice of topics.
Do I have to come in person?
What if I want to come in  person?