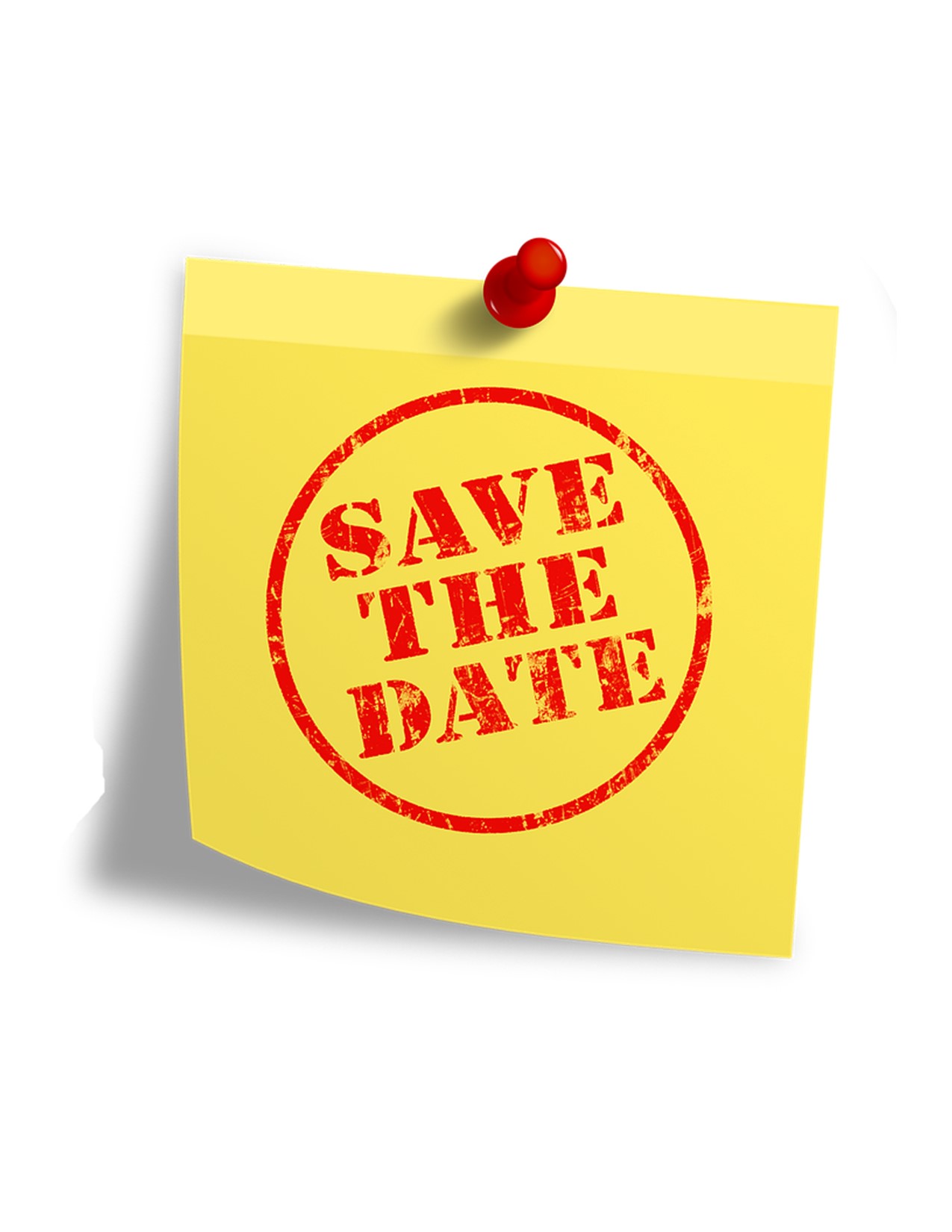 Join us for this informative and interactive 30 minute info session facilitated by Mission Possible.
Empowerment Through Opportunity
Since 1992 Mission Possible has walked alongside people challenged by homelessness and poverty. Through its Employment Readiness Program and social enterprises, Mission Possible is transforming lives by helping people experience a renewed sense of dignity and purpose through meaningful work.
As a leading community economic development agency, Mission Possible currently runs two social enterprises, MP Maintenance and MP Neighbours.
Friday, June 24.  From 1:00pm to 1:30pm.  All are welcome.
Room 119