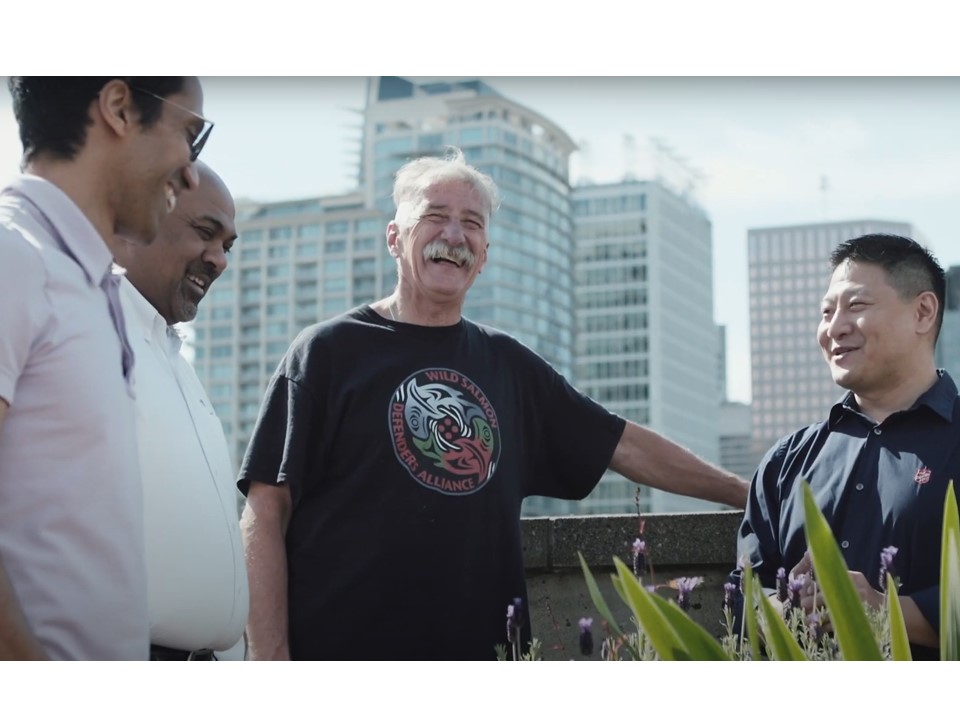 A chance for Belkin House residents and those from our community to regularly and routinely drop in.  Casual conversations about life in general.
Some Frequently Asked Questions:
Who can join?
All Belkin House residents.
Individuals from the outside community.
Do I have to be struggling with addiction?
No.
But, if you are, this would be a great opportunity to break down the barriers of addition towards sobriety.
Why should I attend?
Be a part of a safe, supportive, and positive community.
Do I have to come in person?
What if I want to come in  person?
Thursday Check-In meetings are ZOOM only.